About Staffing With Love
LEARN ABOUT OUR NON-PROFIT CARING STAFF AGENCY
Welcome to Staffing With Love, a small non-profit special needs staffing company in Jones County, IA. Our mission is to find passionate caregivers to help adults with special needs overcome life's daily challenges!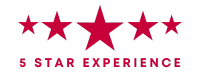 How Staffing With Love Started
With a deep personal understanding of the challenges faced by adults with special needs, Staffing With Love was founded in 2023 by founder Tina, whose experience in managing her son, Billy's, care staff inspired her to create a different level of service.
At Staffing With Love, we prioritize the individual's goals and dreams, focusing on building a network of special needs caregivers who genuinely understand, respect, and guide clients through life. Our non-profit caregiver employment service believes in staying small and remaining focused to facilitate personalized care and creative approaches tailored to each individual.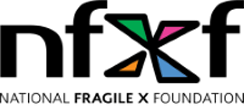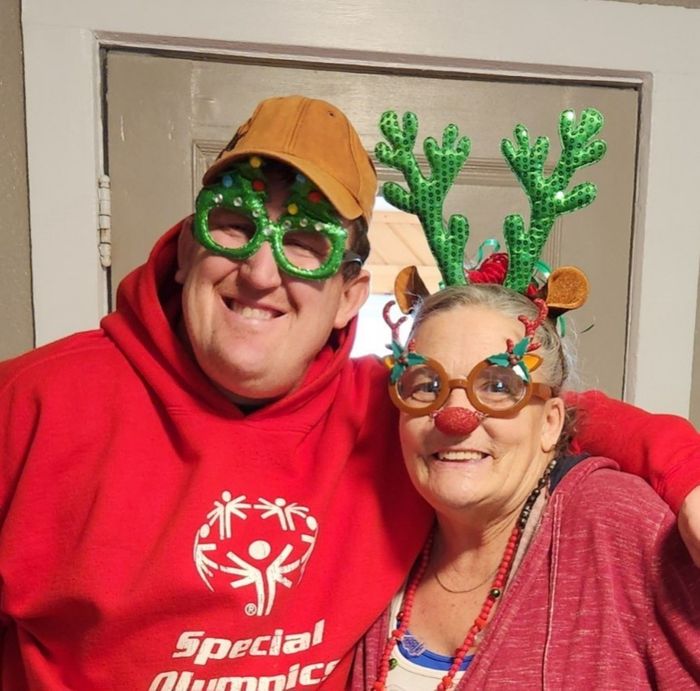 Our Volunteer & Private Caregiver Jobs
Staffing With Love is looking for caregivers for special needs adults who will work with Billy and eventually other families. Working alongside parents and guardians, our caregiver jobs are designed to place caregivers in environments where they are treated like members of the family. Our committed, paid caregivers follow agreed-upon schedules and cover a range of caregiving roles, including house care and hygiene support.
Our organization is also looking for home care volunteers to assist with Billy's daily routine. Volunteer caregivers play a vital role in the lives of special needs adults, offering their time to engage in fun activities and assist in day to day life activities.
Apply to Join Staffing With Love
If you're passionate about nursing, home care, and helping special needs adults fully realize their goals and dreams, join Staffing With Love! Contact us to apply for our caregiver jobs or special needs volunteering opportunities and discover how you can help Tina and Billy.
Learn more about our efforts and apply to be part of our team!