Volunteer Roles
In Monticello Iowa
Volunteer Caregiver Opportunities
SPECIAL NEEDS VOLUNTEERS WHO MAKE A DIFFERENCE
Join Staffing With Love, a non-profit staffing service dedicated to providing caring and compassionate support to special needs adults in Jones County, IA. Our volunteer caregivers are committed to spending quality time with individuals and engaging in activities that they enjoy. Become a dedicated volunteer and help us make a positive impact on the lives of special needs individuals and their families.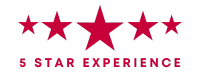 About Our Volunteer Caregiving
As a volunteer at Staffing With Love, you will have the opportunity to work closely with our founder, Tina, and her son, Billy, who is the inspiration for Staffing With Love. Our goal as a non-profit caring staff agency is to assist individuals in achieving their personal goals and dreams with the support of volunteer caregivers like you.
Working with us in this role allows you to assist with tasks like grocery shopping, meal prep, and participating in fun activities alongside Billy.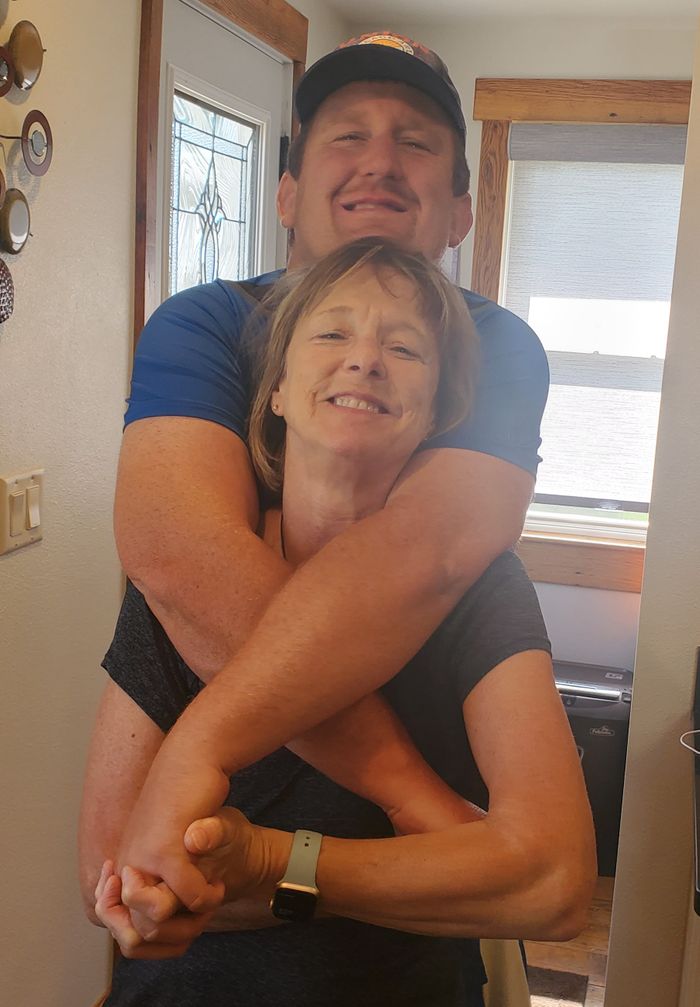 What Our Special Needs Carers Do
By choosing to volunteer with Staffing With Love, you can expect:
A welcoming and inclusive environment
Opportunities to make a meaningful difference in the lives of special needs adults
Flexibility in choosing volunteer hours that suit your schedule
Engaging in activities that bring joy and fulfillment to both you and the individuals you serve
Working alongside like-minded caregivers who share your passion for making a difference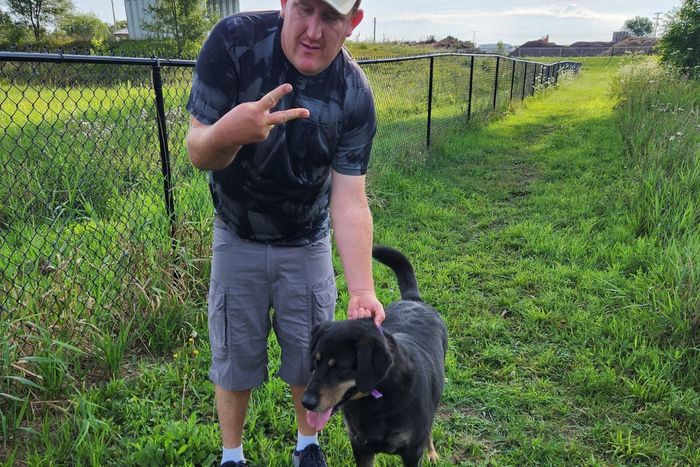 How to Become a Volunteer Caregiver
At Staffing With Love, we value the involvement of parents and guardians in the home care volunteer process; we ensure that everyone who joins our team is dedicated and committed to helping Billy and other special needs adults like him, If you think you'd be a good fit as a special needs caregiver, contact us to start the application and interview process; this is where we will assess your qualifications and provide more information on our mission. We can't wait to hear from you!
Apply to Be a Staffing With Love Volunteer
Discover how you can become a volunteer caregiver and help us enrich the lives of special needs adults in Jones County, IA. Get in touch with Staffing With Love now to learn more about how you can join our community with private caregiver job opportunities.
Learn more about our efforts and apply to be part of our team!