Caregiver Jobs
For Special Needs Adults in Monticello Iowa
Special Needs Caregiver Employment
JOIN OUR DEDICATED CAREGIVER TEAM FOR SPECIAL NEEDS ADULTS
Staffing With Love is currently hiring caregivers committed to providing compassionate care for special needs adults in Jones County, IA. Join our team and make a meaningful difference in the lives of our founder, Tina, and her son, Billy.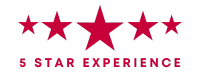 About Our Private Caregiver Jobs
Our Staffing With Love private caregiver jobs are focused on helping Billy, our founder's son, and other clients achieve their hopes and dreams. Our dedicated special needs caregivers provide comprehensive care and support services and function as family members, offering help with household tasks and personal hygiene assistance.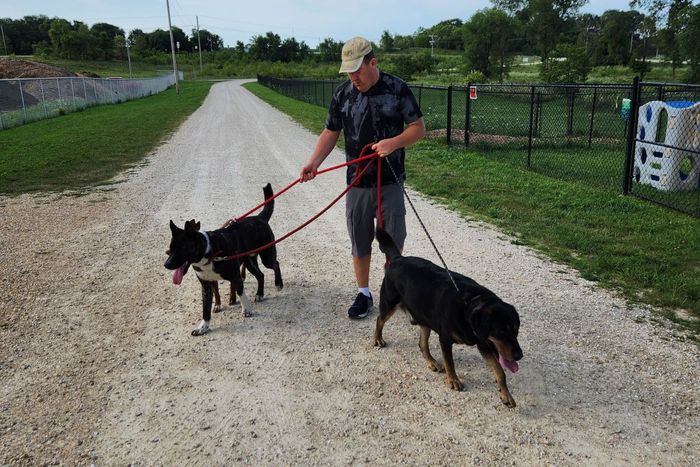 What to Expect As a Caregiver
When you choose to join our team as a caregiver for special needs adults in Iowa you can expect:
A commitment to a routine schedule as agreed upon during the hiring process
Opportunities to provide long-term in home care for the right candidate
The chance to make a lasting impact in the lives of individuals with special needs
Competitive compensation and benefits for caregivers
Joining a compassionate and supportive team dedicated to the well-being of special needs adults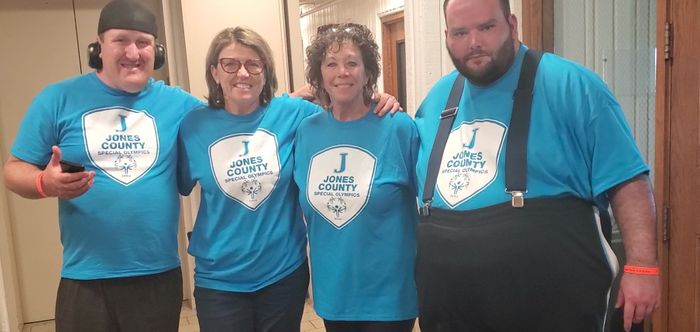 Our Caregiver Application Process
Our non-profit caregiver employment agency is looking for individuals passionate about providing a higher level of care to special needs adults while also working alongside parents and guardians. If you think you'd be a good fit, send us your information and we'll help you learn more about the role and evaluate your qualifications. We're excited to welcome you to our Staffing With Love family!
Apply for Our Caregiver Jobs Now
If you're ready to make a difference in the lives of others, join Staffing With Love as a caregiver for special needs adults. Get the support you need through our caring staff agency and join a loving tight-knit community. View our volunteer caregiver opportunities as well!
Learn more about our efforts and apply to be part of our team!